Different Types of Real Estate Loans
Getting the right type of real estate home loan is an important part of the home buying process. In this section of my web site I have put together some basic information regarding the types of real estate home loans that are common in the market today.
Let us help you determine which is right for you and your new real estate purchase.
FHA Real Estate Loans
An FHA loan is a loan in the United States that is insured by the Federal Housing Administration.
Learn More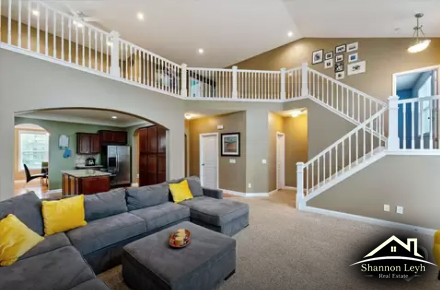 VA Real Estate Home Loans
A VA loan is a loan in the United States guaranteed by the Veterans Administration. The loan may be issued by qualified lenders. The VA was designed to offer long-term financing to American Veterans or to their surviving spouses.
Learn More